Welcome to our Children's Ministry
Our vision is for children to know and experience the love of the Father, the friendship of Jesus and the comfort and power of the Holy Spirit.
Kingdom Kids
409 -10 Street Beaverlodge, AB
The children can enjoy hands on activities that reinforce lessons and have opportunities to interact with the other children in applying these great truths of the Bible.
Baby/Toddler
(6 mths to 3 years)
Sunday
11am – 12:30pm
Preschoolers
(4 to 5 years old)
Sunday
11am – 12:30pm
Grades
1 thru 4
Sunday
11:30am (after worship)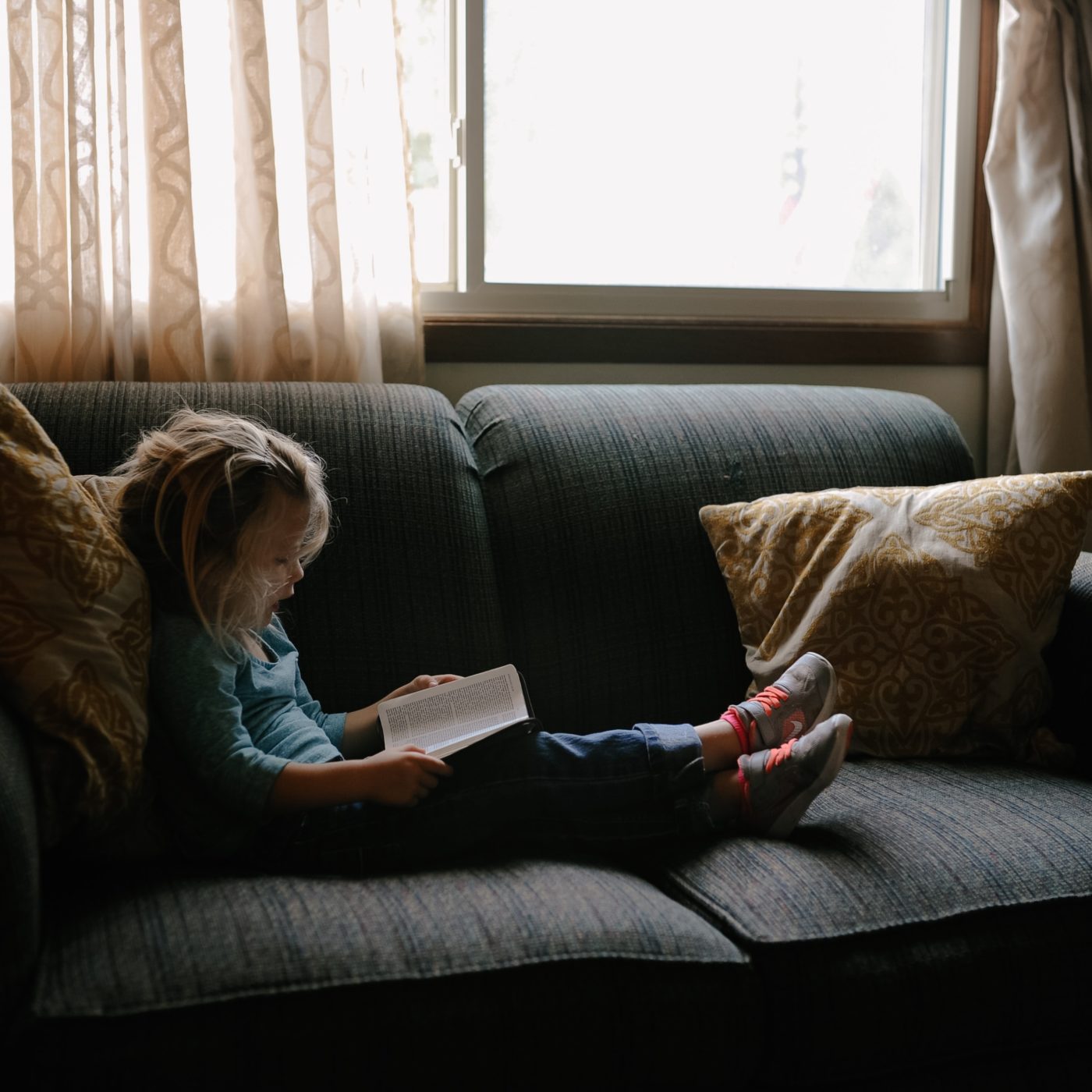 The Word of God is "quick and powerful" and life giving, so each week the children are encouraged to memorize scripture and hide it in their hearts. Our desire is for the children of the community to connect with the real Jesus of the Bible who loves them, knows them by name and cares for them.
Need Help?
If you have any questions or would like more information please contact the church at 780-354-2036 or email the Children's Ministries Leader below.